السلام عليكم ورحمة الله وبركاته
Totally this is my random post , tak suka , sila pangkah awal-awal :)
Start missing someone . . . . that was ?
my fiancee to be who now was in shah alam :D i hope you're in a well condition , can't wait for this ramadhan , for having iftar together . study elok-elok :)
my dad especially. yeah abah , i am missing you so much ! . so sorry because a long time i did not back to selangor , sorry abah i really busy here with my study . if i have a break i will be there :) adik sayang abah .
my mama also papa . mama i know you will read this , adik rindu mama sangat2 trust me . I'm so sorry a long time did not give a call or skype , busy oh busy . nak jadi pelajar cemerlang konnnnn .
my sibling , yeah abang long , angah and farhan adik rindu kalian sangat2, ada masa nanti kita kumpul adik beradik eh .and kakak kesayangan saya , my lovely counselor or the owner of penglipur lara . adik rindu kakak sangat-sangat .
since dah deactived facebook , twitter also instagram , saya hanya posting apa-apa dekat blog saja . and rasa macam sunyi je , tapi nasib ada blog . kawan blog tersangatlah sporting dan bagi saya pemikiran sahabat blogger lebih matang :)
rindu nak main facebook tapi
banyak keburukan dari kebaikan
,rasa trauma giler dah dengan semua tu. sebab kadang-kadang dekat fb kita
mention orang lain
orang lain terasa , lepastu update quotes dalam bahasa orang putih , orang salah faham sedangkan dia senak bin sengal tak faham maksud , lepastu nak marah orang . dekat twitter pun sama , update lebih-lebih kang orang kutuk pulak , dengki tak habis :P instagram ? bila fikir balik , tak rugi pun kalau tak aktifkan instagram .HAHA tapi blog ? i kendaiiii kalau blog takde , dah start sayang dengan sahabat-sahabat blogger ,
mia liana . namee roslan . mak dara . pak cek biola . nabeel fikree
(nak tahu link blog just google nama yang saya mentionkan)
and banyak lagi dalam proses pengenalan .heeehe . jangan segan-segan komen perkenalkan diri eh :)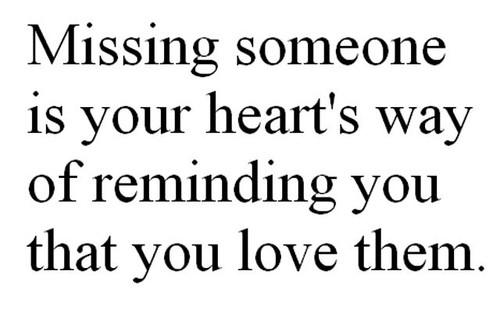 thanks for reading . :)