السلام عليكم ورحمة الله وبركاته
Hai semua , maaf lama senyap . sebab tak sempat nak update blog , bila dah start belajar balik . sibuk jugak lah rasa , dengan assignment dengan nak berkejar ke bilik kuliah , bilik tutorial bagai . huh penat . kerja pun asyik nak mudah je , tapi pemalas .
Okay , cukup . topik kali ni , is new baby means new handphone for me . Saya rasa buntu pulak , sebab dalam minggu ni dah 3 4 kali masuk kedai handphone cari handphone yang sesuai , so bila masuk je kedai . rasa tak jadi pulak nak beli , tapi bila balik rumah rasa nak beli . acane tu ?
I had list a few gadget of mobile , which sesuai dengan hati i . tapi kalau i buat pilihan sendiri rasa macam takut menyesal nanti . I had list , samsung model , iphone and blackberry . Beli handphone kali ni bukan sebab nak bergaya or apa , sebab senang nak buat kerja , but i don't know which one is good . kalau boleh nak yang simple tapi boleh surf maklumat dengan pintas . giteww .
SAMSUNG GALAXY S3 . colour grey . masuk kedai first choice saya memang nak s3 , sebab simple tapi banyak function best ! serius . macam citer kang tae joon gitu , tapi bila nak beli je uncle tu cakap lepas ni s3 dah tak keluar lagi dah . frust terus cancel ,
kakak suruh amek yang ni , sebab simple and urusan senang . tapi yang tak best mende alah ni tak boleh bluetooth dengan type lain . oh frust ! tapi comel .
IPHONE 4S
.
BLACKBERRY TORCH 9810 . lima nam kali duk pusing , berkenan jugak dekat benda ni tapi model lama , tapi saya suka . function dia takdakla best mana , sebab bb dah ada . so kalau beli rasa macam rugi pulak . uwaaaa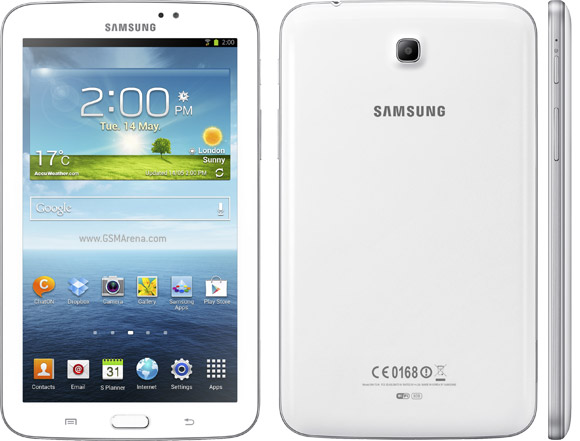 SAMSUNG TAB 3 7.0 ,
model ni baru je terbit . so rasa berkenan tu memang tak lah , tapi function dia menyenangkan kerja guwa nak update blog . hadusss .
so korang-korang tolong bagi pendapat segera , saya konfius sangat . esok lusa dah nak ke kedai beli handphone , tapi kan harga model samsung cepat gilerrr down . lama gila saya tawaf dalam sesebuah kedai tu . hahaha tapi hati saya tetap pada pilihan pertama s3 . OH TIDAKKKKKKKKKKKKKKKKKKK .
KOMEN ANDA AMAT DIHARGAI =)
Thanks for reading !